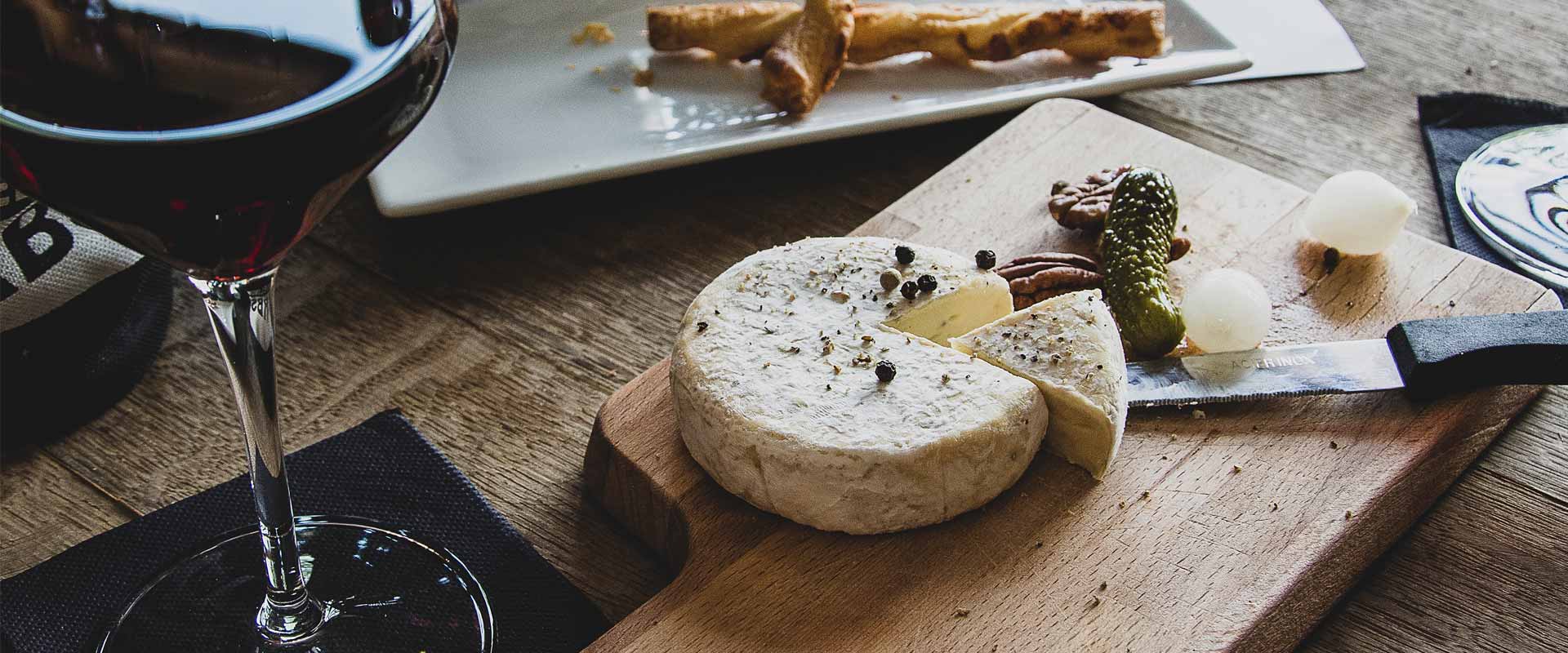 The perfect wine to go with your cheese
Yes, food pairing is a science of its own, you might think, but it's actually not that difficult if you keep a few basic principles in mind.
These can be nicely demonstrated by means of the "sensory dinner" as presented by Markus del Monego, Master of Wine: For each of the perceptible main tastes on the tongue, sweet, sour, bitter and salty, take an exemplary dish, i.e. for sweet a piece of white bread (yes, because the starch of the bread is converted into slightly sweet with the saliva in the mouth), for sour an apple and for bitter or salty a well matured (raw milk) cheese, e.g. a nice Gruyere.
To this end, prepare a residually sweet white wine, e.g., an Auslese from Weinlaubenhof Kracher, a dry, acidic white wine, e.g., a nice Grüner Veltliner from Alzinger, and a tannic red wine, e.g., a Cabernet Sauvignon-accented Bordeaux, and taste all three wines after enjoying each of the prepared dishes. And now the question is, which type of wine goes best with the cheese?
The red wine - right? Rather wrong, because the bitter substances in the cheese reinforce the tannins in the red wine and this tends to clash. The Grüner Veltliner is also not a good match, because here the salty component from the cheese will add to the acidity of the wine.
The sweet wine, on the other hand, will balance this saltiness of the cheese very nicely and this will soften the sweetness of the wine - so here we have our dream pair. So much for the theory, but the best thing is to try this out for yourself, also for the other flavors, using the exemplary wines from our program, because that way the next lockdown dinner is guaranteed to be fun in a meaningful way.
Discover Sweet Wines