Fine Wine
About us & our philosophy
Trade with top wines from all over the world, some already renowned and sought-after, some still insider tips
At the end of the 1990s, Alois Kracher Jr. became a sought-after consultant and "importer" of top wines from all over the world for many restaurants and vinotheques, who used Alois' excellent network to get hold of the rarities. To make these exceptional and rare wines accessible to the widest possible audience, Kracher Fine Wine was founded in 2001. Gerhard Kracher took over the company in 2007 and has since then continued his father's work continuously and consistently. Today the assortment includes far more than 1,000 wines, mostly from abroad.
The focus is clearly on exceptional wines of the highest quality. The quality of the wines is also reflected in the service of Kracher Fine Wine. To fulfill all wishes of our customers to their utmost satisfaction is our top priority and is consistently implemented. Our competent team will be happy to advise you in all areas, from the creation of your exclusive wine list to the purchase of exceptional wines and the sale of your existing wine cellar.
Free delivery to Austria from € 99
Free delivery to Germany from € 150
Hand-picked international assortment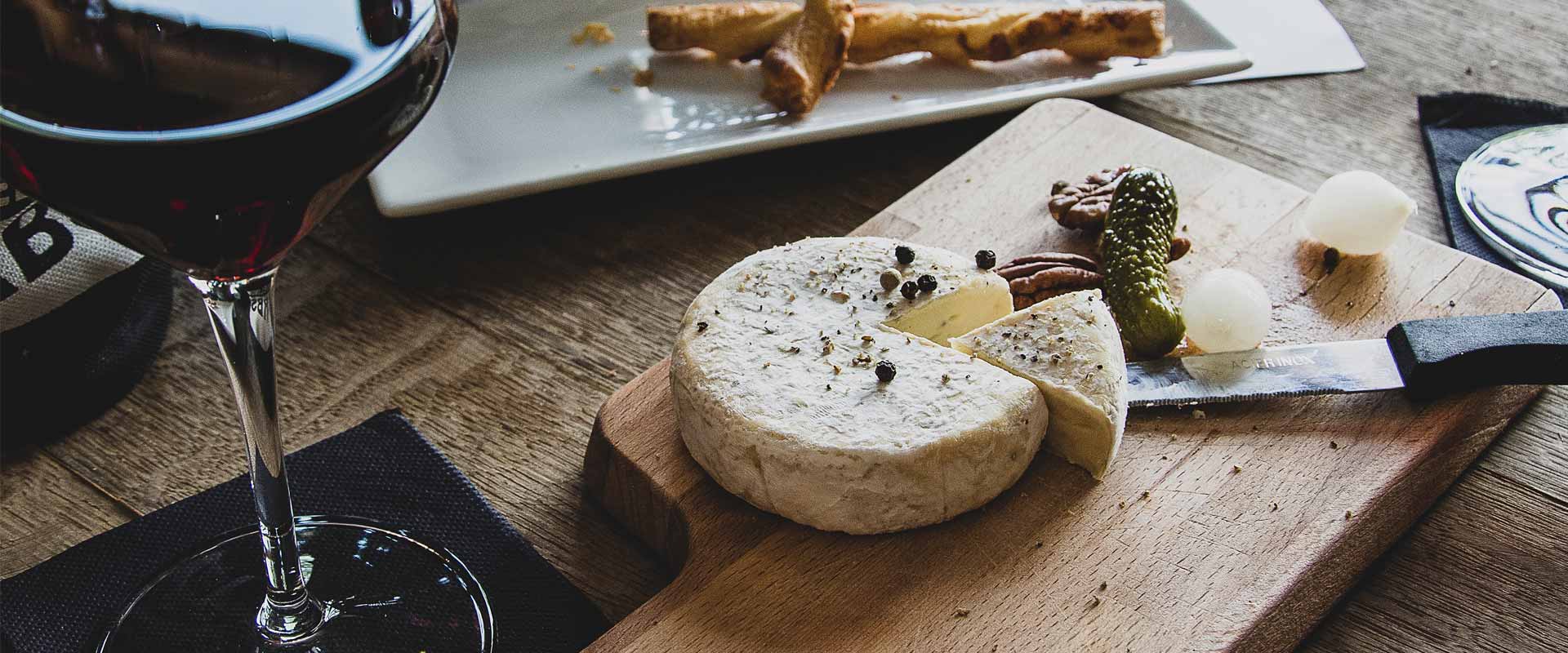 Cheese Special
The perfect wine to go with your cheese
Yes, food pairing is a science of its own, you might think, but it's actually not that difficult if you keep a few basic principles in mind....
Learn more
Fine Wine Variety
Popular categories