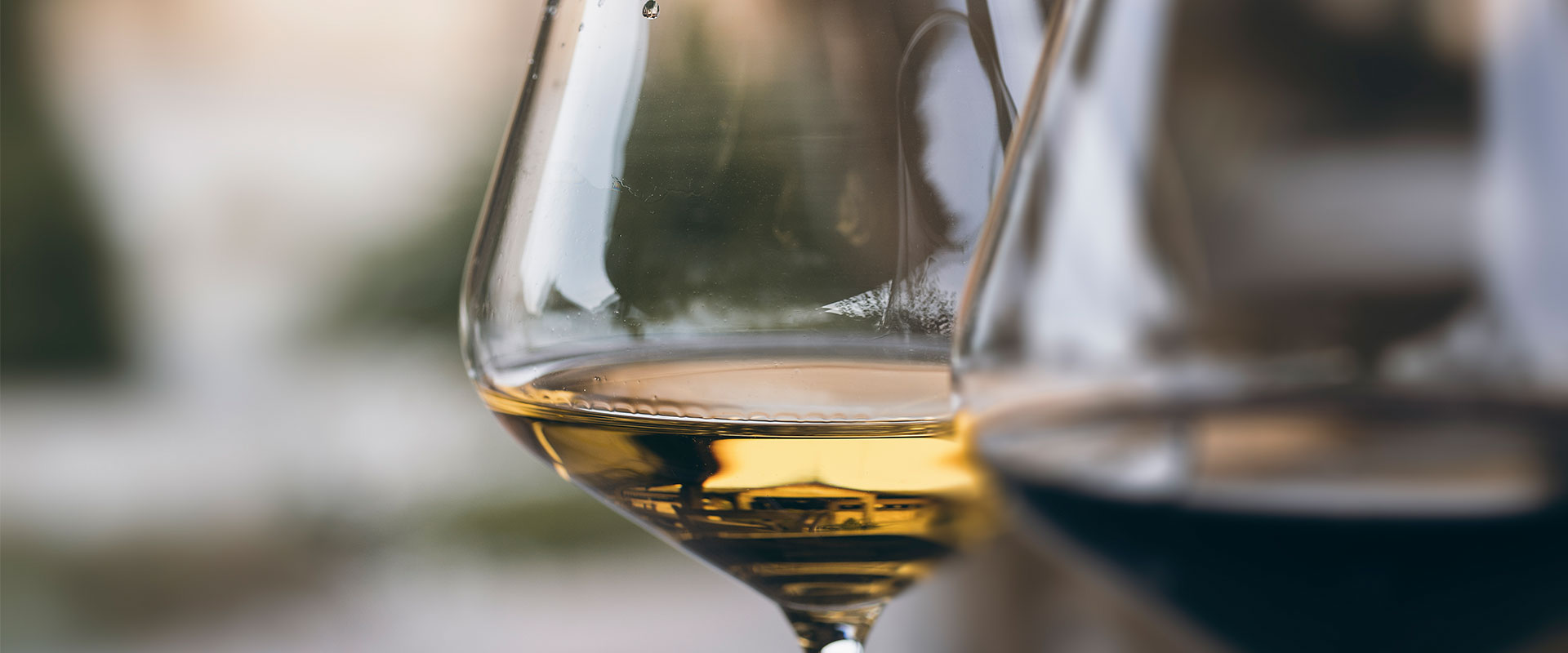 Perfekte Weine - 100/100 Punkten
Da es beim Wein, wie bei jeder Kunst, kein objektives Qualitätskriterium gibt, bleibt dessen Bewertung im Prinzip immer eine subjektive Sache und jeder muss letztlich für sich selber entscheiden, was ihm am besten schmeckt. Gleichzeitig ist es aber leider nicht so einfach, sich in dem riesigen Angebot zu orientieren, denn selber verkosten wird man ja leider nicht alles können bzw. wollen. Da ist es schon hilfreich, dass es das Punktesystem gibt, das einem vorweg (und danach) eine Einordnung des Weins ermöglicht. Viele sehr bekannte Bewerter verwenden das 100 Punkte-System, so zum Beispiel Robert Parker, Gault Millau, Falstaff Weinguide, Wine Enthusiast, Wine Spectator, James Halliday und Luca Maroni.
Auch diese sehr seriösen Bewerter sind nicht zu 100% direkt vergleichbar, weil da natürlich auch wieder die persönlichen Vorlieben der einzelnen Personen hineinfließen. So wird Parker zum Beispiel eine Vorliebe für fruchtige, dichte Weine nachgesagt, wohingegen er Eleganz und Vielschichtigkeit angeblich nicht so hoch gewichtet. Bei allen Unterschieden ist aber eines klar, ein Wein, der von solchen Experten mit 100 Punkten ausgezeichnet wurde, ist "an extraordinary wine of profound and complex character displaying all the attributes expected of a classic wine of its variety. Wines of this caliber are worth a special effort to find, purchase, and consume.", wie es z.B. Parker formuliert.
Bei unserer Auswahl an "Perfekten 100-Punkte"-Weinen kommt zu der maximalen Bewertung der einzelnen Weine durch die jeweiligen Bewerter noch dazu, dass sowohl die Weine als auch die Bewerter auch nochmals von uns rigoros geprüft wurden, sodass wir sie ihnen hiermit zum maximalen Festtagsgenuss präsentieren können.
100/100
The Wine Advocate
96/100
Antonio Galloni/Vinous
19/20
Schweizerische Weinzeitung
more reviews
96-98/100
The Wine Advocate
97/100+
Antonio Galloni/Vinous
20/20
Schweizerische Weinzeitung
more reviews